BOSTON MASSACHUSETTS – This started as a travel day with a trip here from New York. You may remember that travel days aren't my best: the hassles of travel make it difficult for me to concentrate on the visual. I ended up shooting a picture of my iPad with my iPhone. It's not Caravaggio but it keeps the string alive.
Day 1,860 of one picture every day for the rest of my life.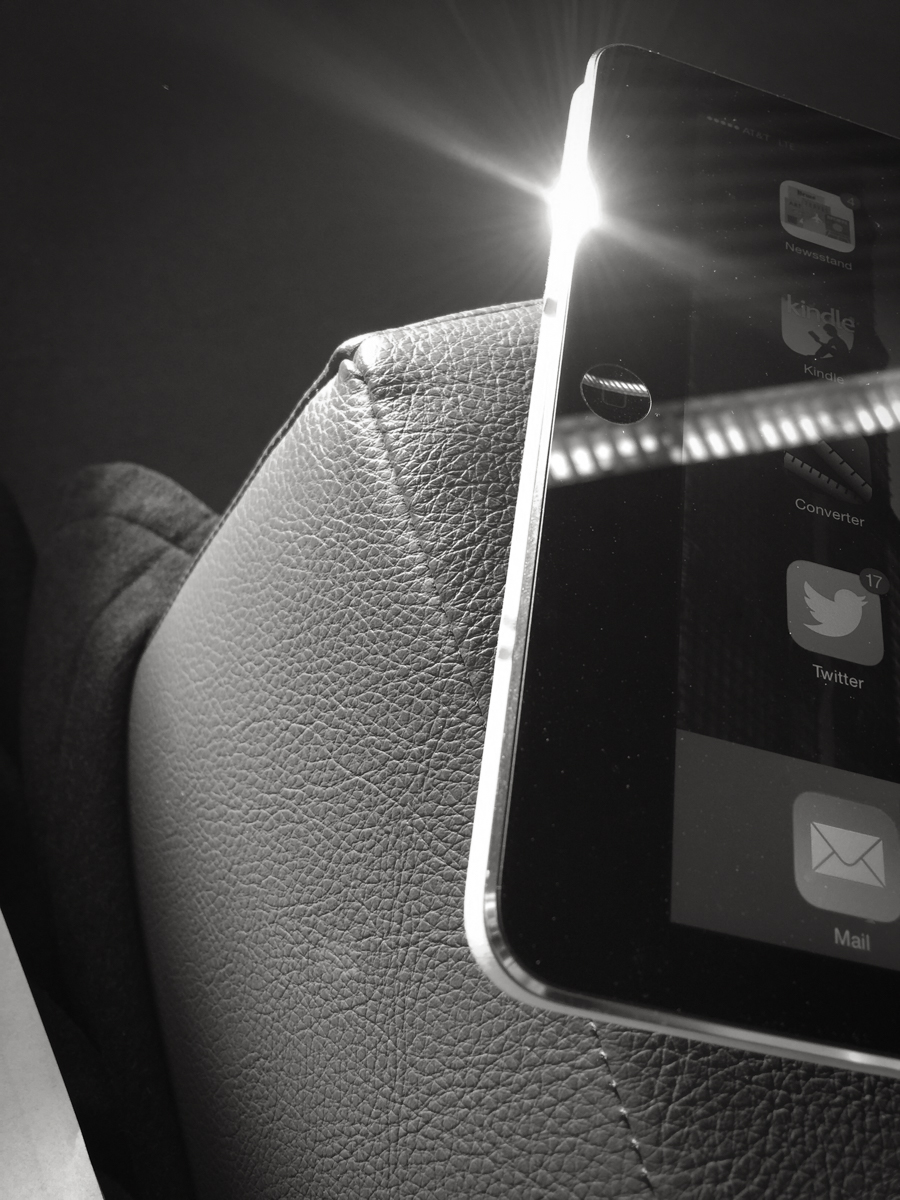 On this day two years ago (day 1,130): Maria swims.