NEW YORK NEW YORK – It's so bitterly cold today that I didn't venture out of our apartment. I worked from home and shot around the house. I keep an inventory of these in the back of my mind for shut-in days, and wait for interesting light and shadows. The vase is from Spin in Shanghai – this is not the first time that I've photographed it.
Day 1,911 of a picture every day for the rest of my life.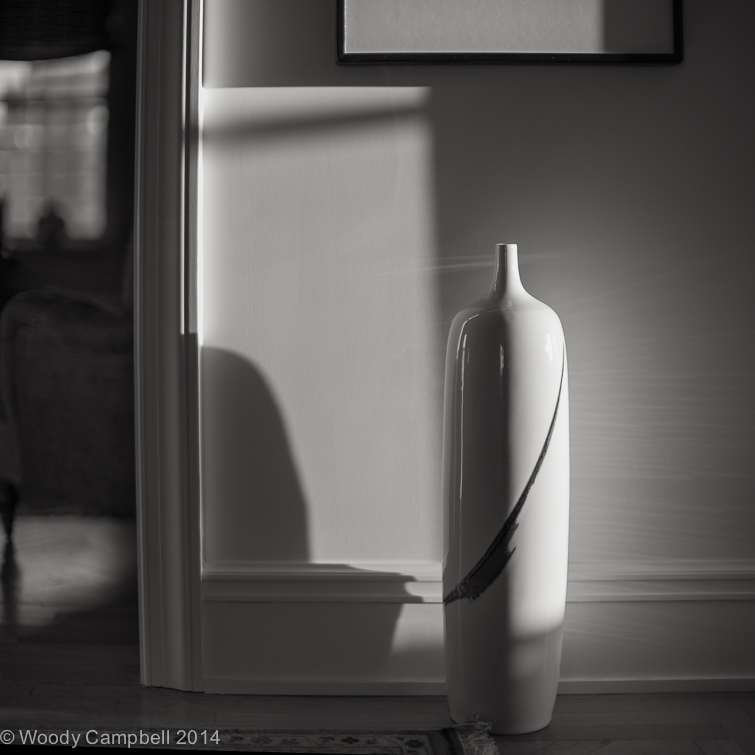 On this day two years ago (day 1,182): Still in Santa Monica. The sunsets here can be spectacular.