NEW YORK NEW YORK – A heavy package arrived from Leica today. It was my 50mm Leica Noctilux f.95 lens back from repairs. This is a major object. The f.95 isn't a typo – it's the fastest 35mm format lens ever. It's a beast – heavy and it blocks the lower left-hand portion of the viewfinder, so as I've reviewed images taken with it there are occasional surprises. This lens renders magically wide open, but is very demanding in terms of focus. Perfect images take a lot of practice. Stopped down it performs similarly to the widely-acclaimed Leica 50mm f1.4 Summilux. This is one of the reasons why I go through the expense and bother of owning Leica. I'll be keeping this lens on my camera for the next week.
I've gotten rusty with this thing since the repairs have taken four months. I shot around home with it at f.95 practicing focus and seeing whether it really can work magic with every day objects. Here you go:
Day 1,847 of one picture every day for the rest of my life.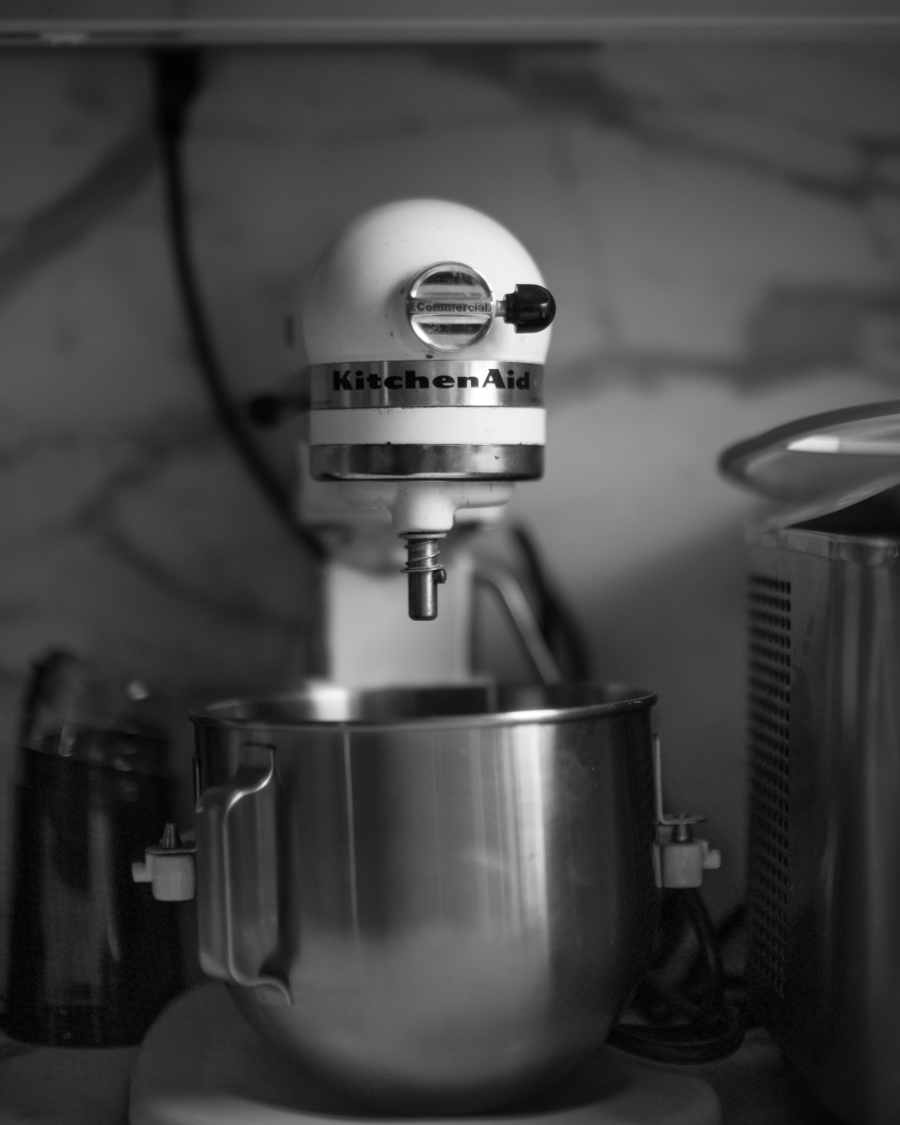 On this day two years ago (day 1,117): Movie poster. Two frames stitched; shot with a 35mm lens on my Leica Monochrom.