WARREN CONNECTICUT – I got out and around the garden for a few hours today. Everything is up and the mottled light was fabulous. I decided to shoot very wide and very close, and could
t decide which image I liked best.
Day 1,690 of one picture every day for the rest of my life.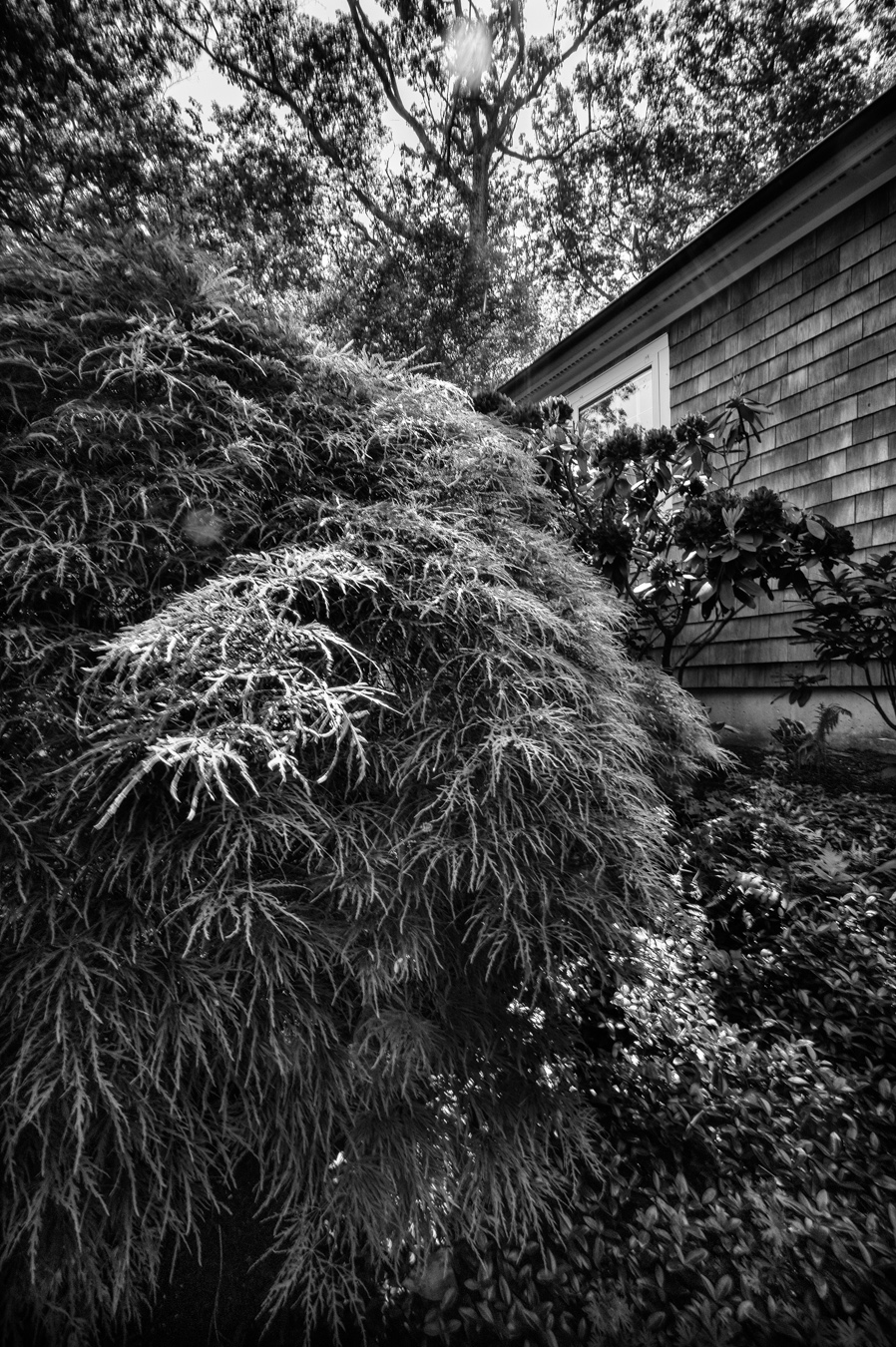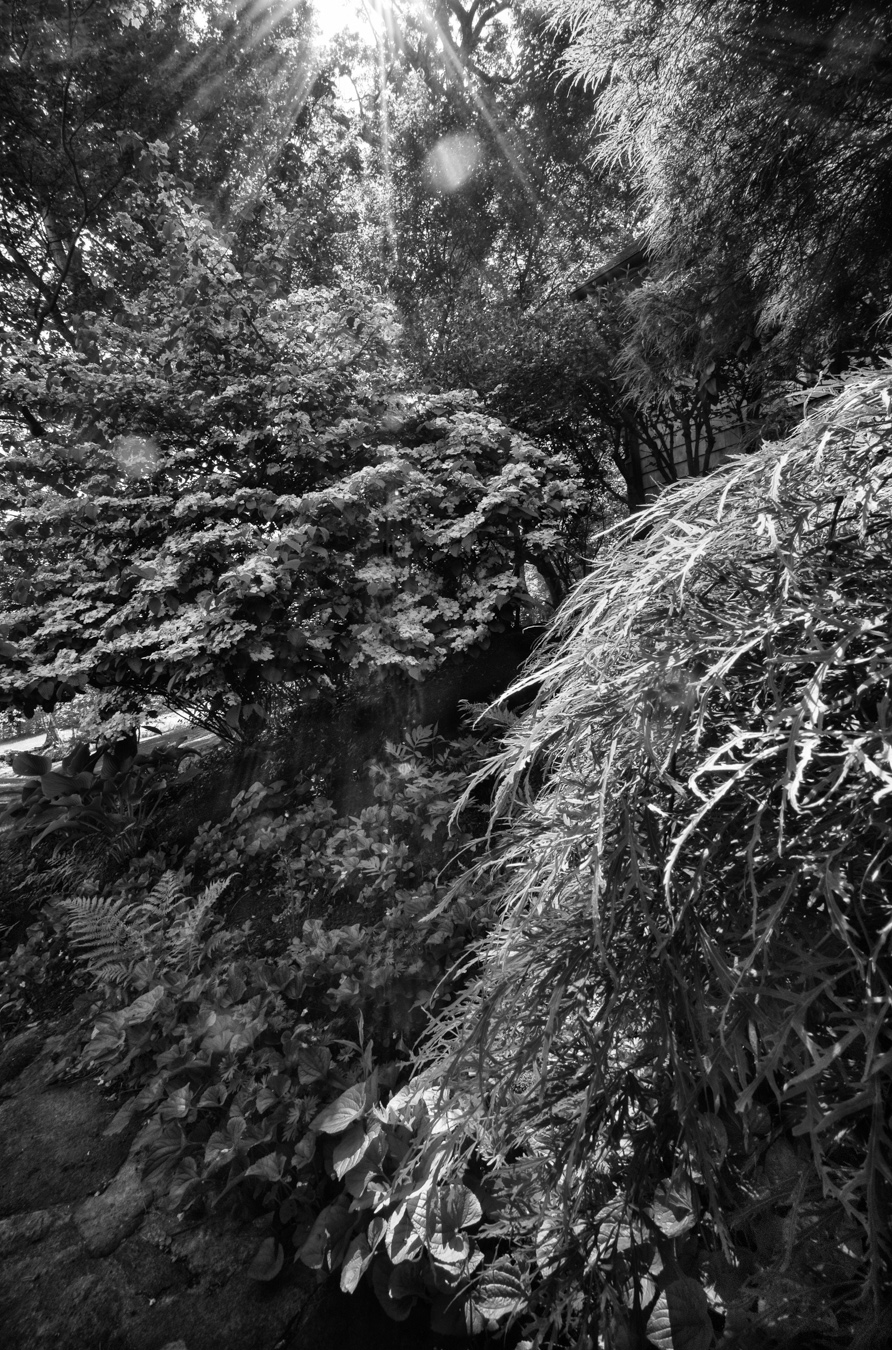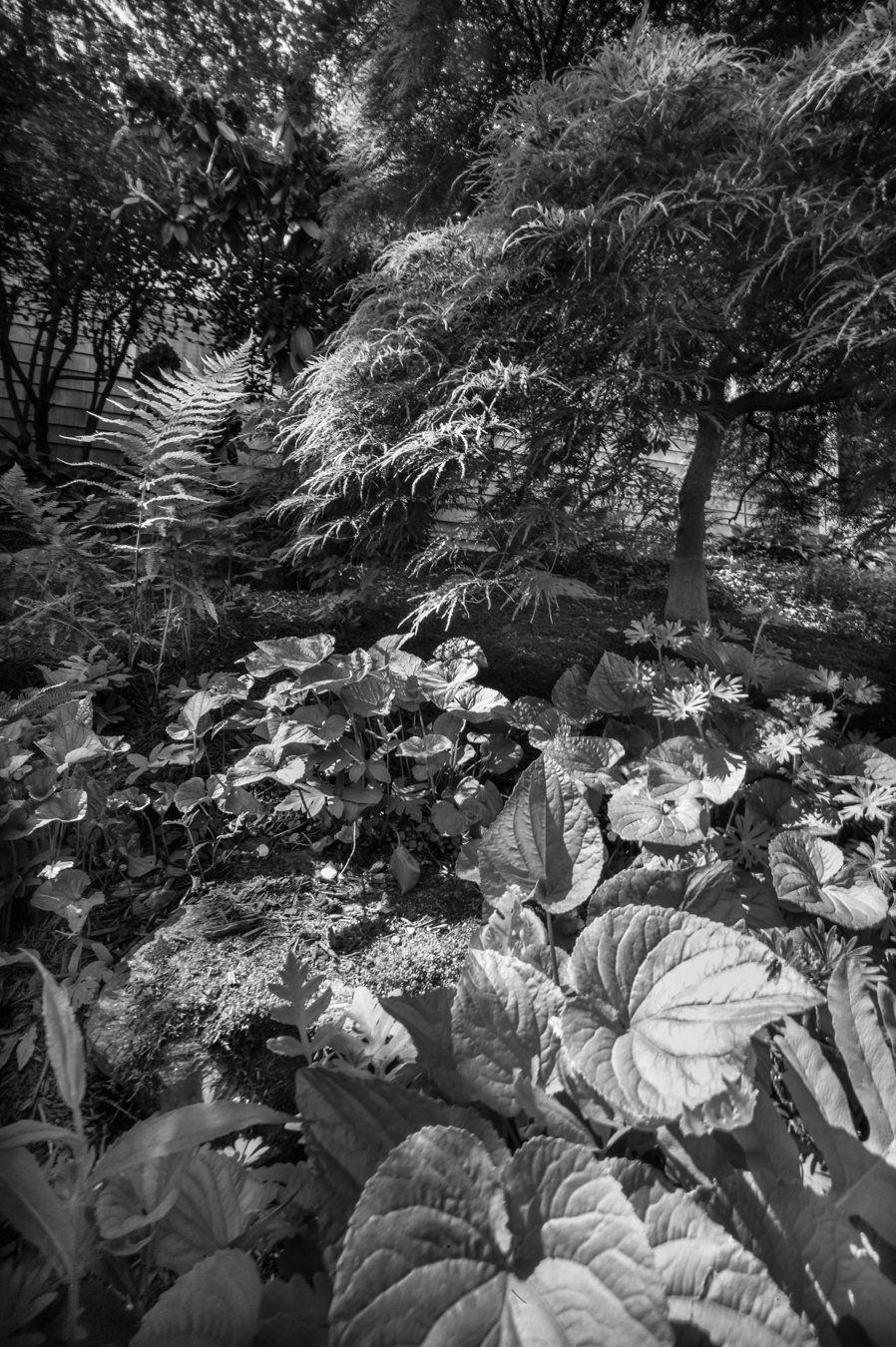 On this day three years ago (day 394): Sam Flax.