WARREN CONNECTICUT – Let's discuss New Year's resolutions. I've made the usual ones dealing with weight and prompt response to phone calls and emails, and attention to my loved ones. Not surprisingly I've also resolved to continue one picture a day for the rest of my life – I actually expect better compliance with this one than with some of the others.
Exactly a year ago a resolved to make a concerted effort to expand my audience online. The progress that I've made during the year has been immensely satisfying. Thanks to all of you for your continuing support and interest in this project.
Despite the good intentions no great insights today from a photographic perspective.
Day 1,904 of a picture a day for the rest of my life.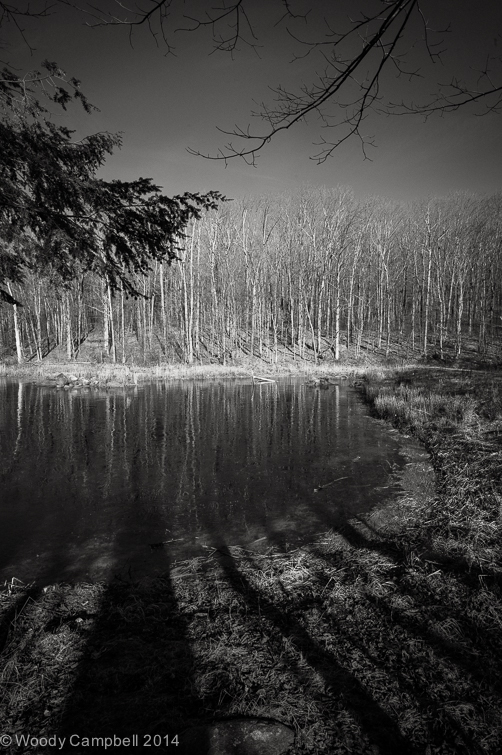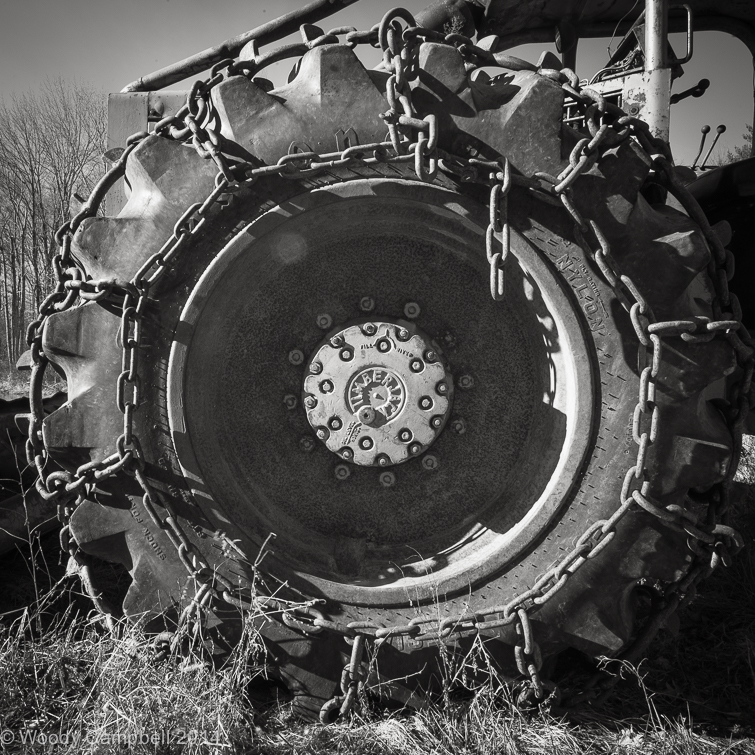 On this day three years ago (day 808): Taos Mountain. Need I say that this was cold?