WARREN CONNECTICUT – More work with my ancient Carl Zeiss Sonar.
Day 2040 of one photograph every day for the rest of my life.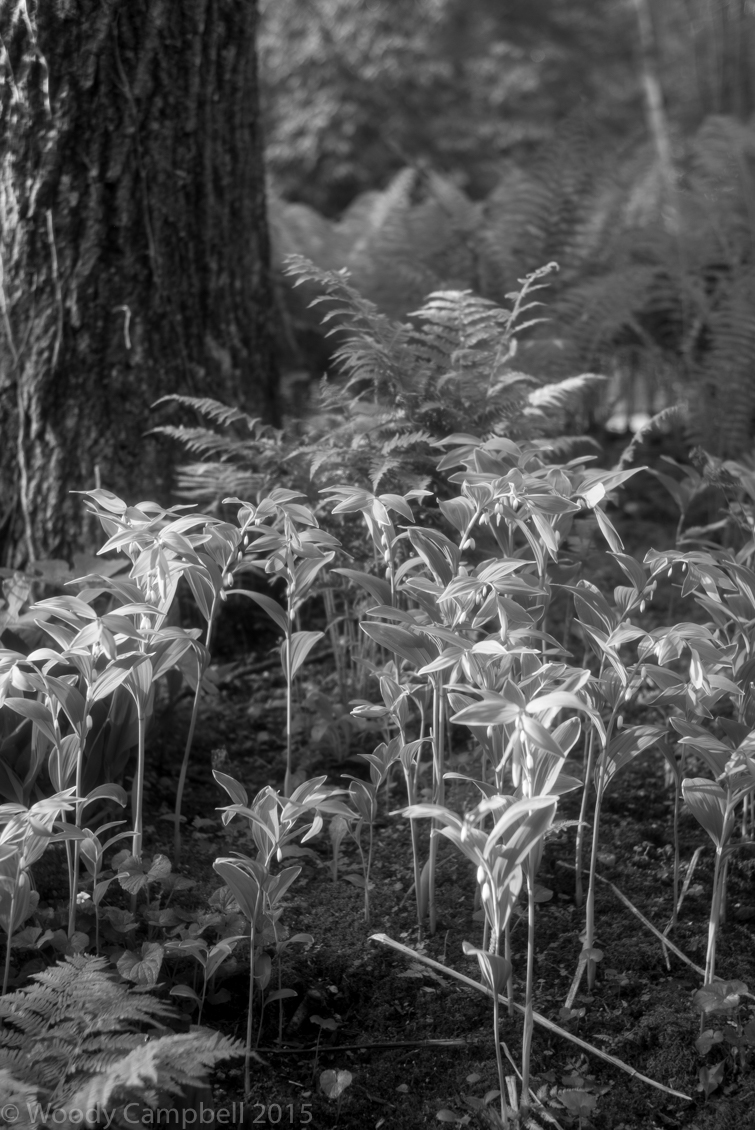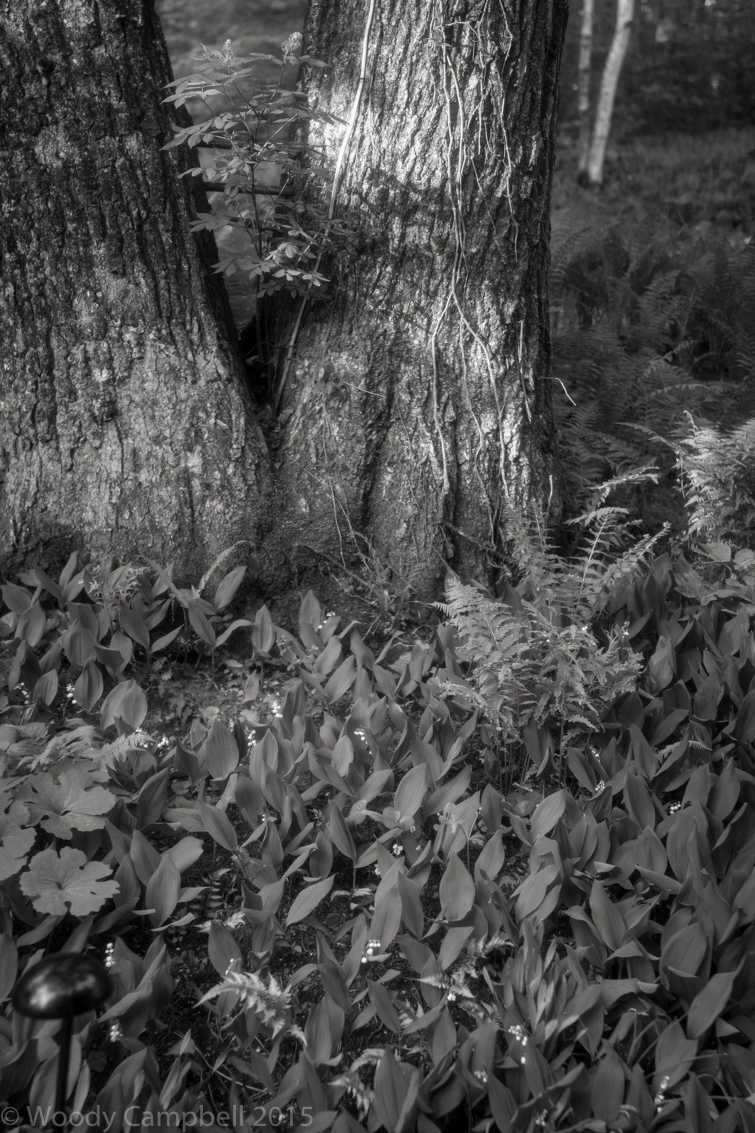 On this day three years ago (day 944): Graduation. Unusual color for me, but hey, I'm a dad.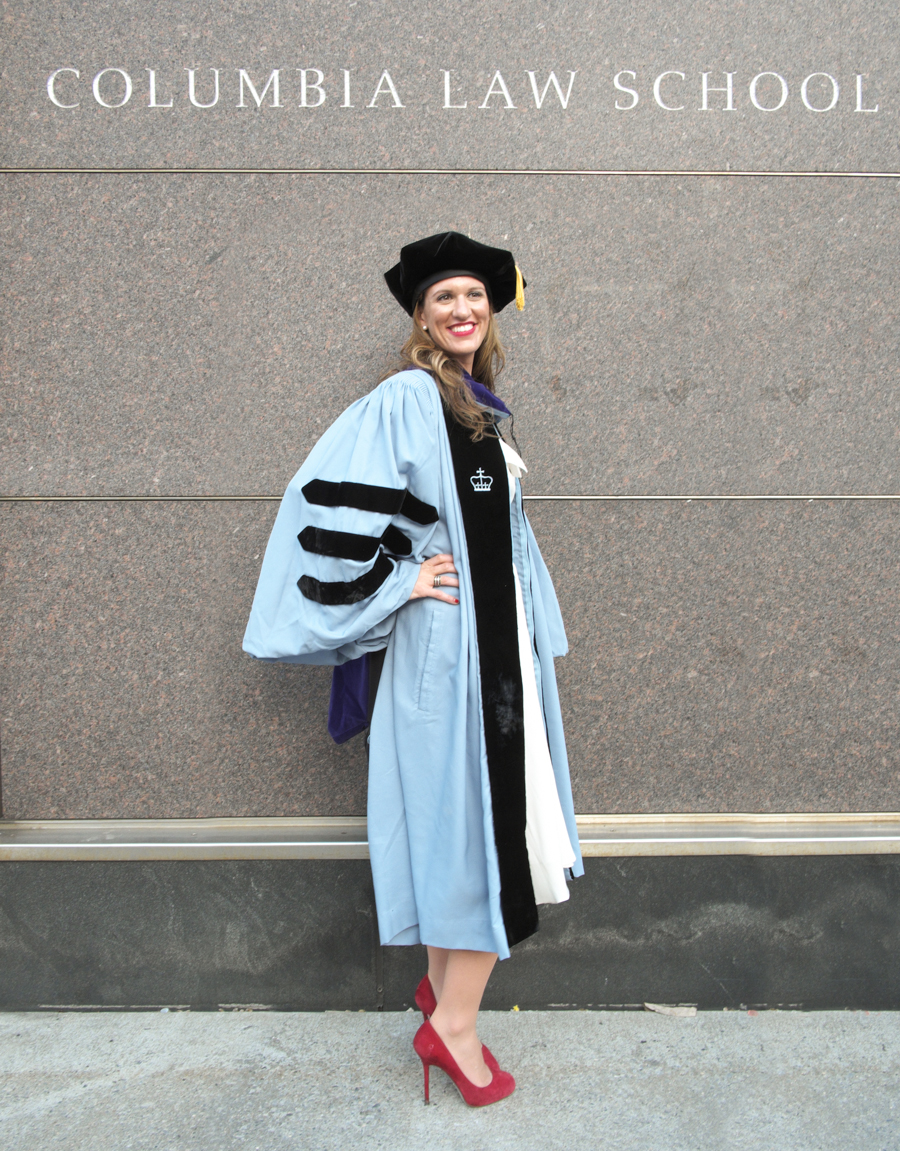 On this day five years ago (day 214): Alexander graduates. More in keeping with my style. It turns out that May 17 is an important day.