WARREN CONNECTICUT – Did I mention that I'm feeling stale on my landscape images. I'm very pleased with the progress that I'm making on my urban material, but less so with what's going on up here. The remedy, I think, is to spend some time in galleries and museums looking at landscape. I'll keep at it.
Day 2054 of one photograph every day for the rest of my life.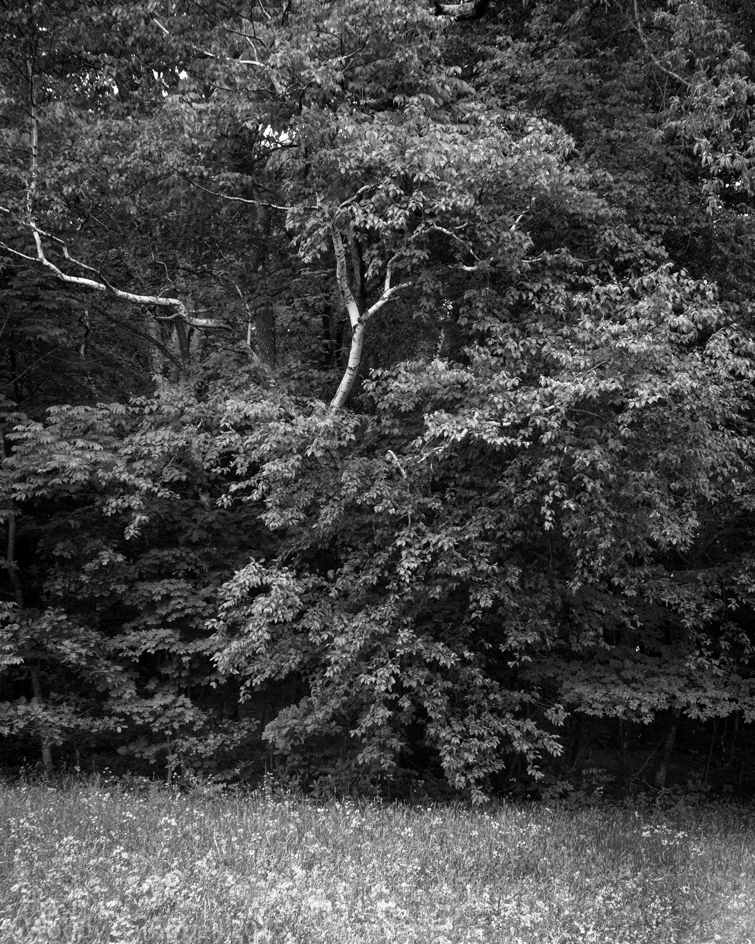 On this day two years ago (day 1324): 857 Riverside Drive. Rephotographing a 1937 Berenice Abbott image.