LONDON – A dullish day. Too hot with a high overcast sky. Not really great for cityscapes or anything else for that matter. Here are a couple from Holland Park.
Day 1,739 of one picture every day for the rest of my life.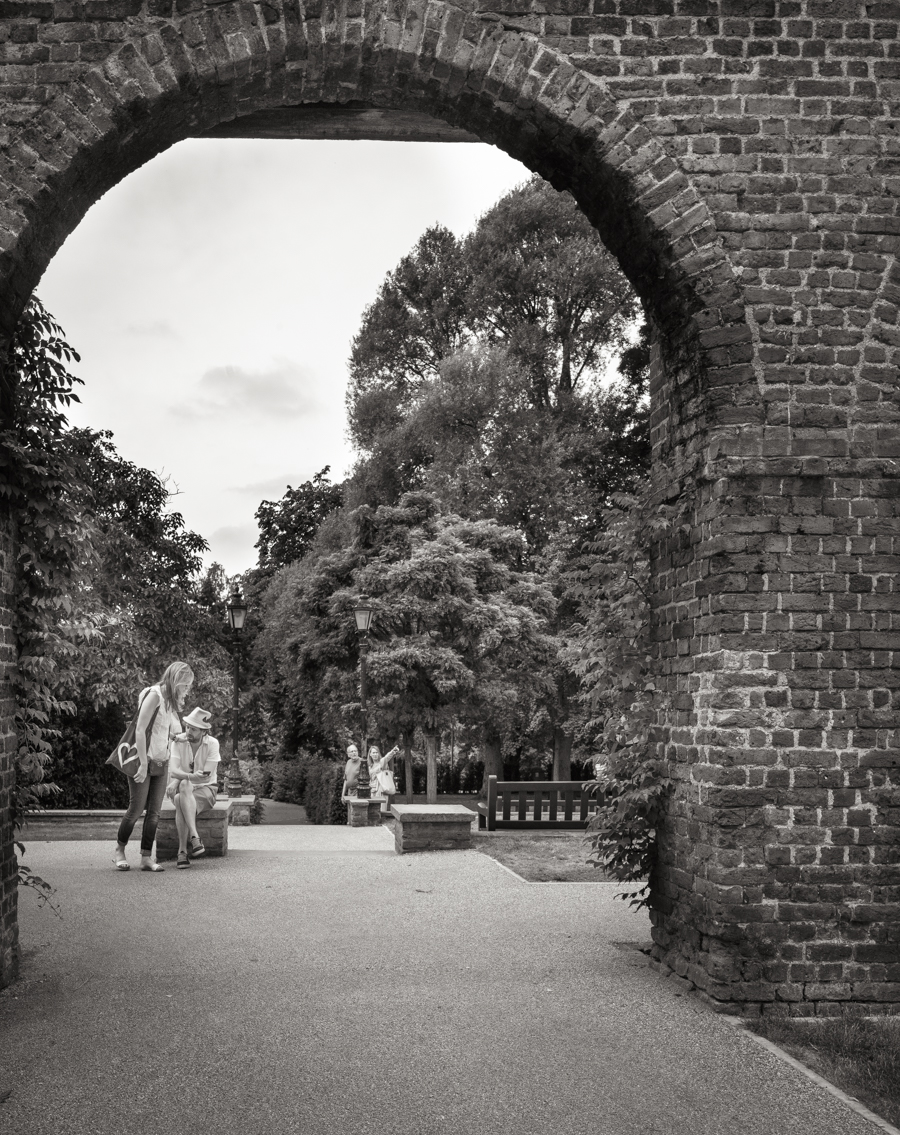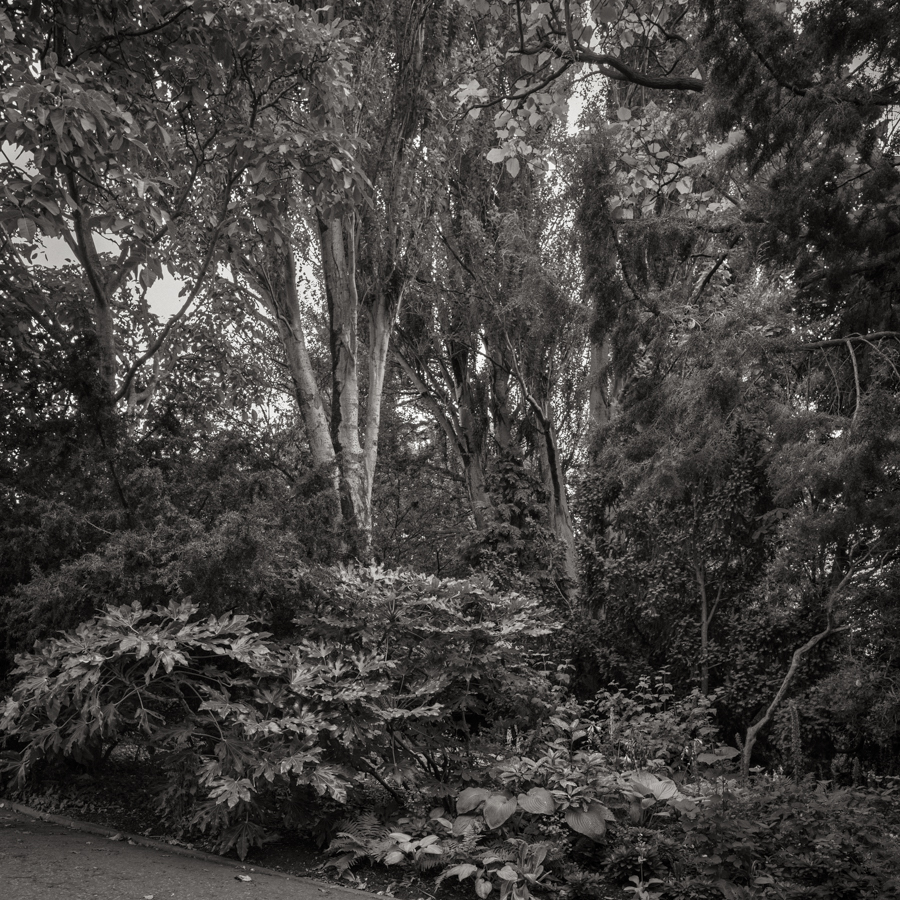 On this day two years ago (day 1,071): Monochrom. This was the maiden voyage of my Leica Monochrom so it must be celebrating it's second birthday today. Here's a picture taken in the rain near Fotocare where I bought it.