NEW YORK NEW YORK – A very busy day – for some reason the little time that I had for images was well-used with some good results.
Day 1,960 of one photo every day for the rest of my life.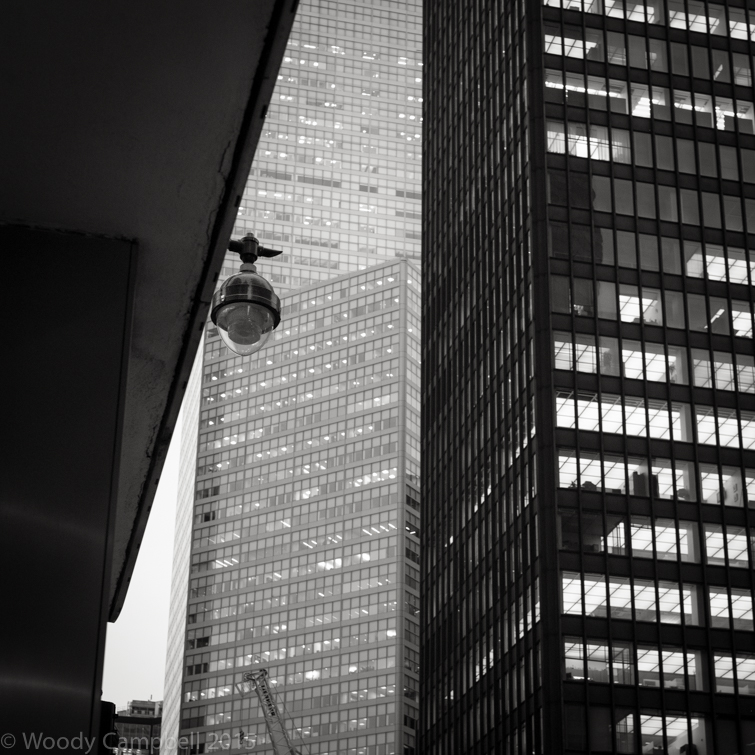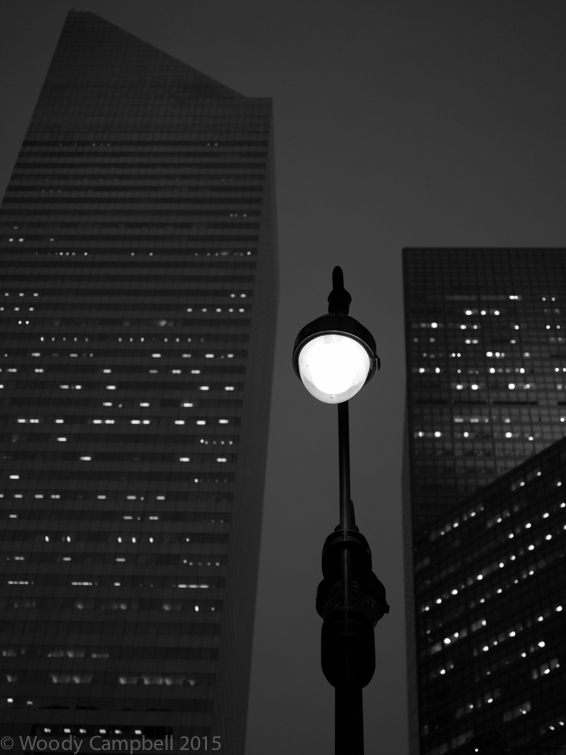 On this day five years ago (day 134): Snow in Central Park. So . . . 2015 isn't the first bad winter in this ice-blighted corner of North America.