NEW YORK NEW YORK – I'm in the process of rediscovering my 35mm F1.4 Summilux FLE lens. I've worked wit a number of 35s, including the version 4 Summicorn (known as the "bokeh king") and the current Summichron. the FLE is wonderfully sharp corner to corner and has a look that is a good balance between contrast and acutance. I had drifted away from it because it has some tendency to flare, but of course if you know that you take steps to mitigate it. Here it is showing off on Third Avenue, three frames stitched.
kDay 2056 of one photograph every day for the rest of my life.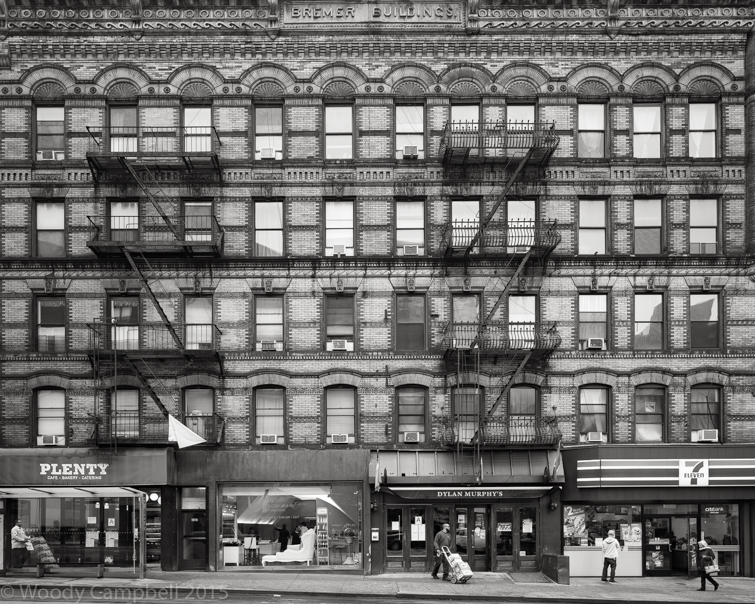 On this say four years ago (day 595): Empire State and Flatiron. As I said four years ago this is a twofer in terms of iconic structures.