NEW YORK NEW YORK – Another gray day with flat light and bright sky. Ugh. Not a good environment for cityscapes. I plod onward.
Day 1,889 of one picture every day for the rest of my life.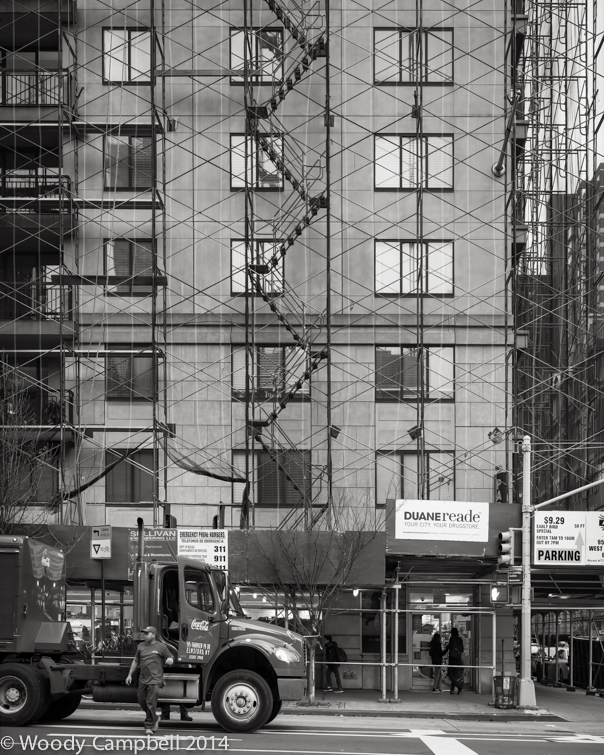 On this day two years ago (day 1,159): Grumpy Santa. Kinda says it all. I've done a tighter crop of this for my twitter feed.