NEW YORK NEW YORK – I got out and shot alleys today. I've been shooting back doors and alleys, the places where the trash and gas meters and broken things collect, for six or seven years now. This is a good one
Day 2063 of one photograph every day for the rest of my life.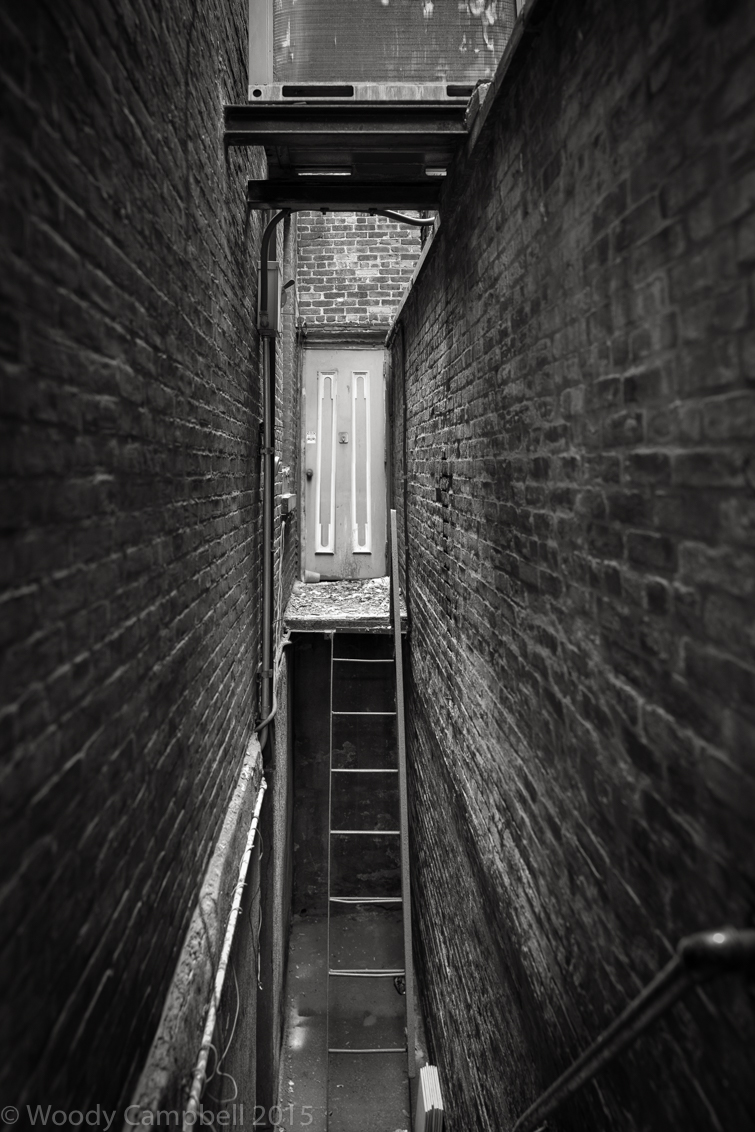 On this day five years ago (day 237): Party.