NEW YORK NEW YORK – Continuing to work on some themes here: alleys and vacant lots. I also do a "shoot up" whenever light favors it.
Day 2017 of one photograph every day for the rest of my life.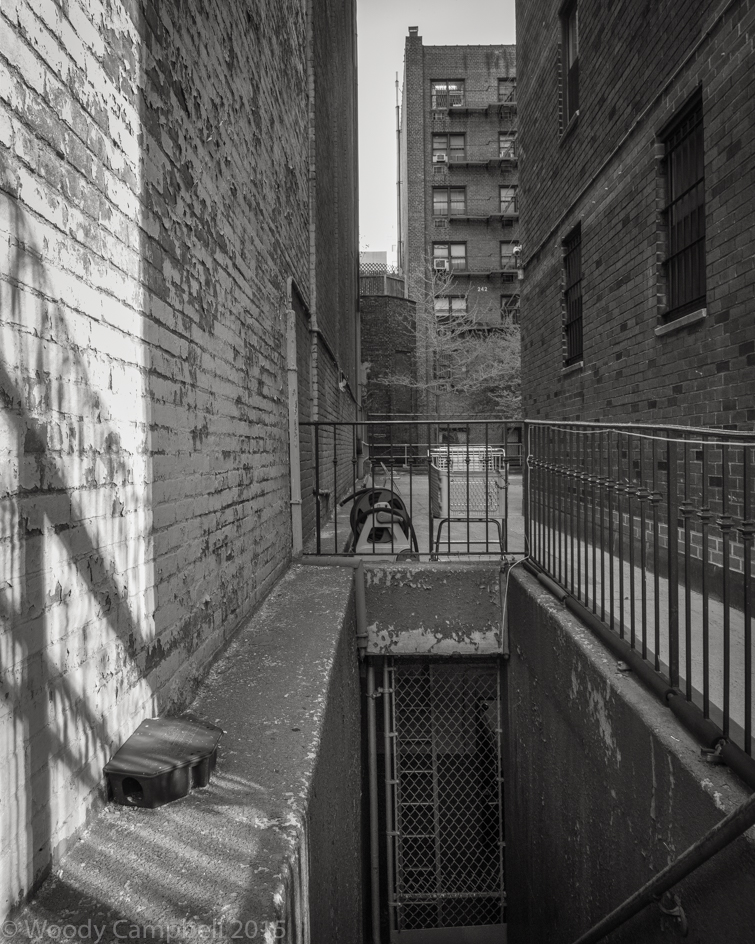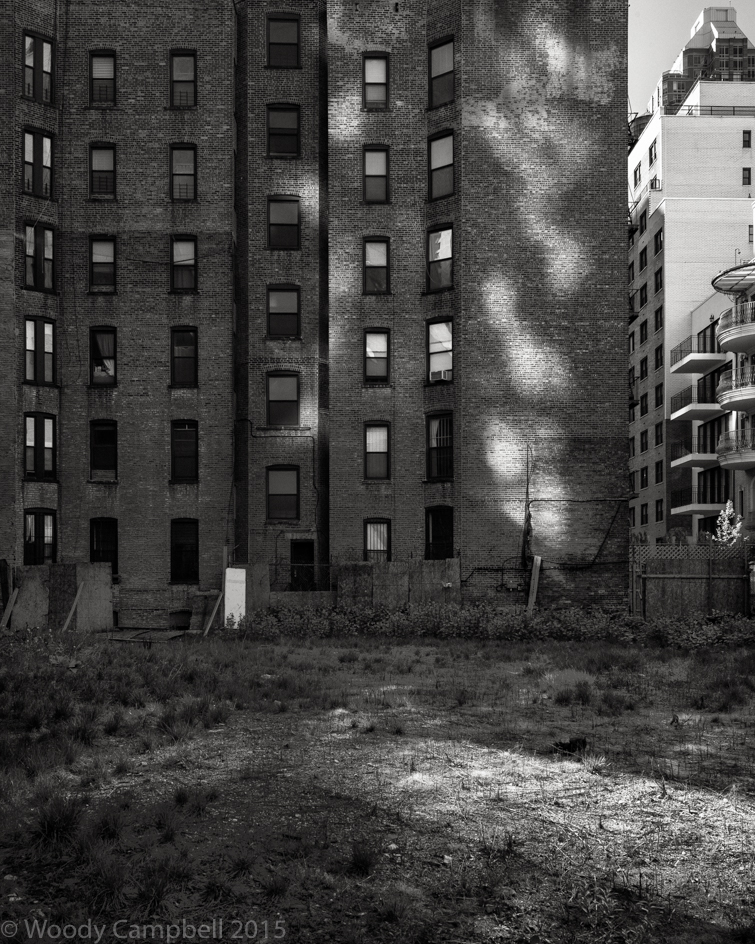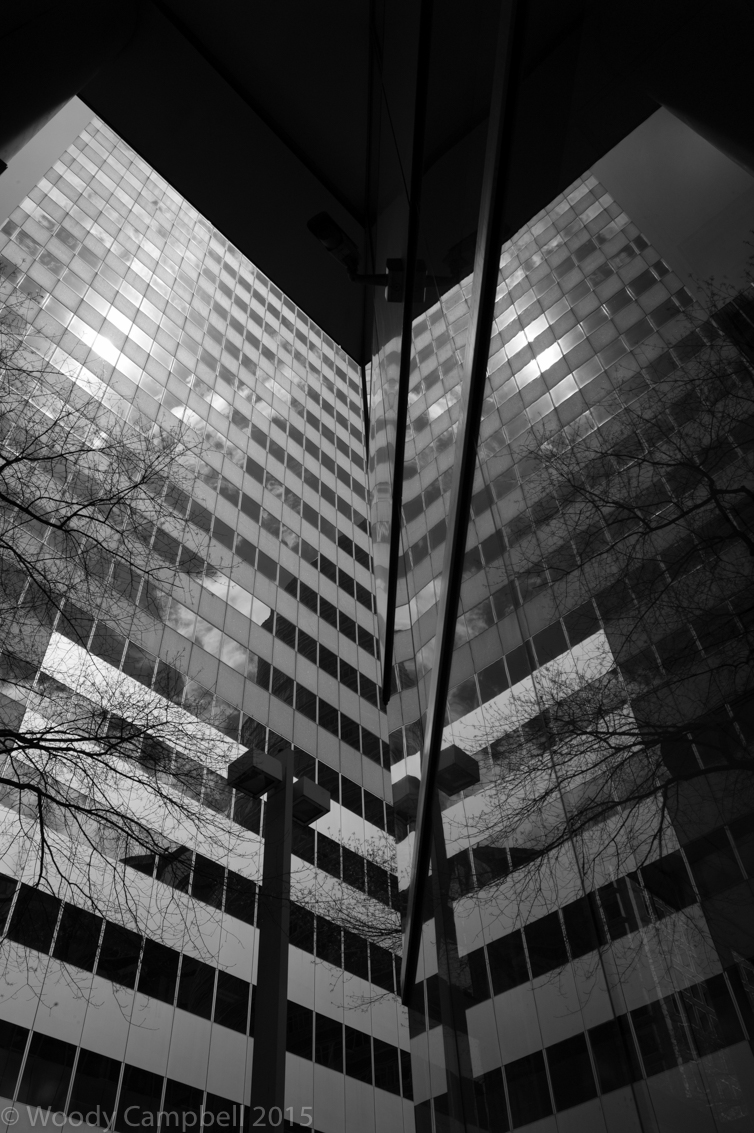 On this day two years ago (day 1287): This used to be called the GM Building. Genetically modified cars?