NEW YORK NEW YORK – If you've been following this site for a while you may have noticed that I've made some minor changes. We've made pictures a bit small to speed page loading, and have generally made the site more robust. Keeping this thing going is surprisingly similar to a job.
Day 1,881 of one picture every day for the rest of my life.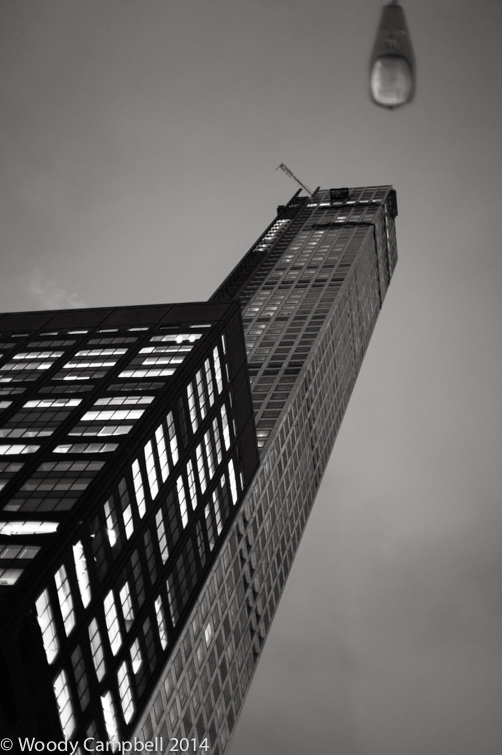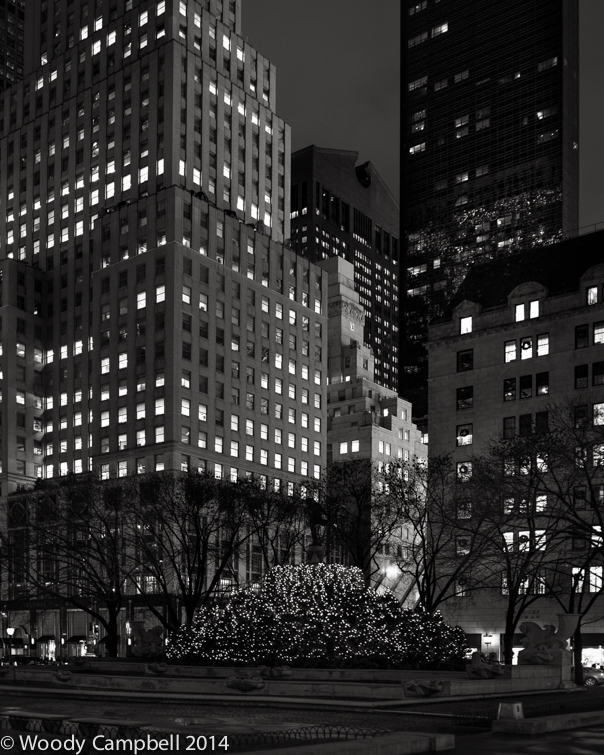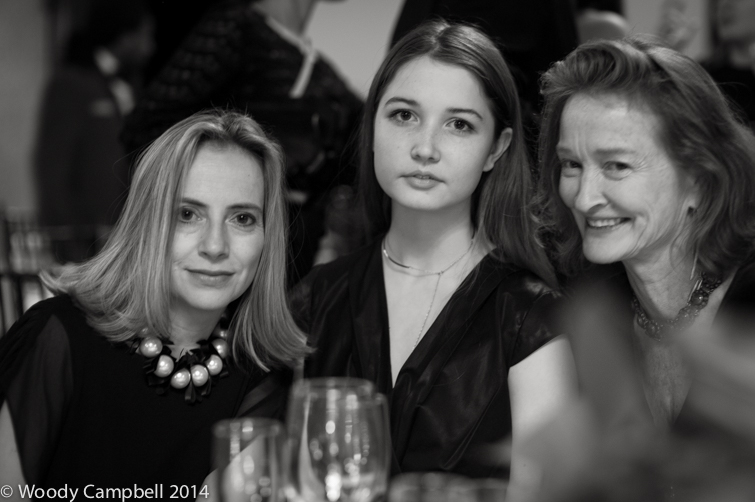 On this day four years ago (day 440): Riverside Drive South. We seem to have a "look up at streetlight" motif on December 9.