NEW YORK NEW YORK – The Villard House on Madison Avenue was built in the late 1880s by McKim Mead & White for the president of the Northern Pacific Railroad. It was subsequently owned by Random House and the Catholic archdiocese of New York; it's now the Palace Hotel with the attached Emery Roth designed ugly monolith.
Day 1,993 of one picture every day for the rest of my life.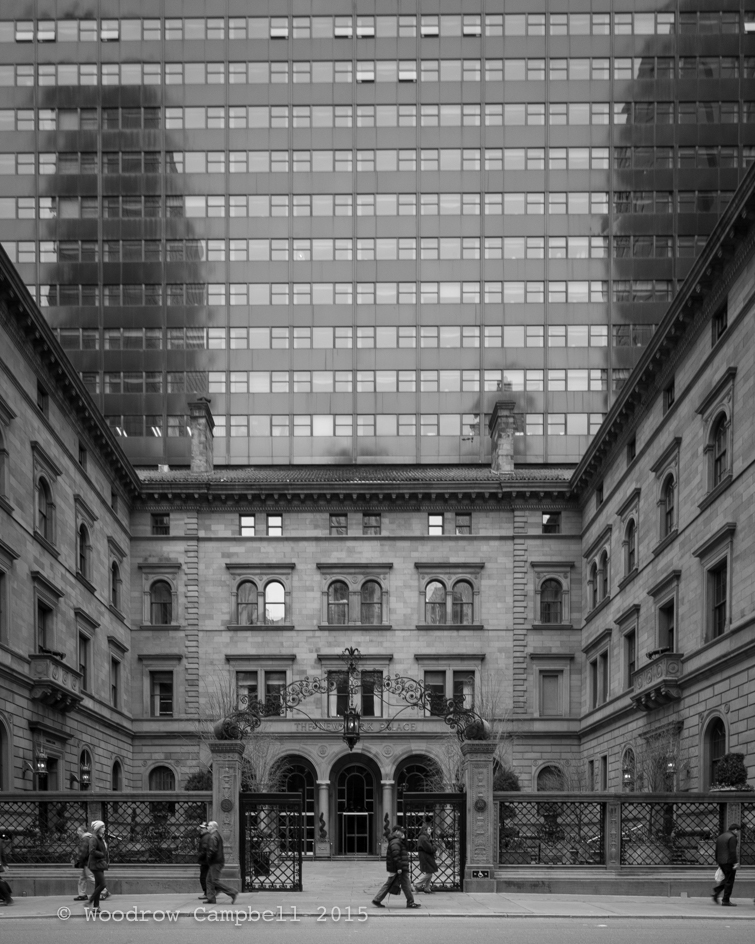 On this day one year ago (1,628): Amsterdam.