NEW YORK NEW YORK – This evening we went to a benefit for Words Without Borders held at a venue just off of Canal Street. I got images on the way and at the event. All with my Monochrom, of course.
Day 1,839 of one picture every day for the rest of my life.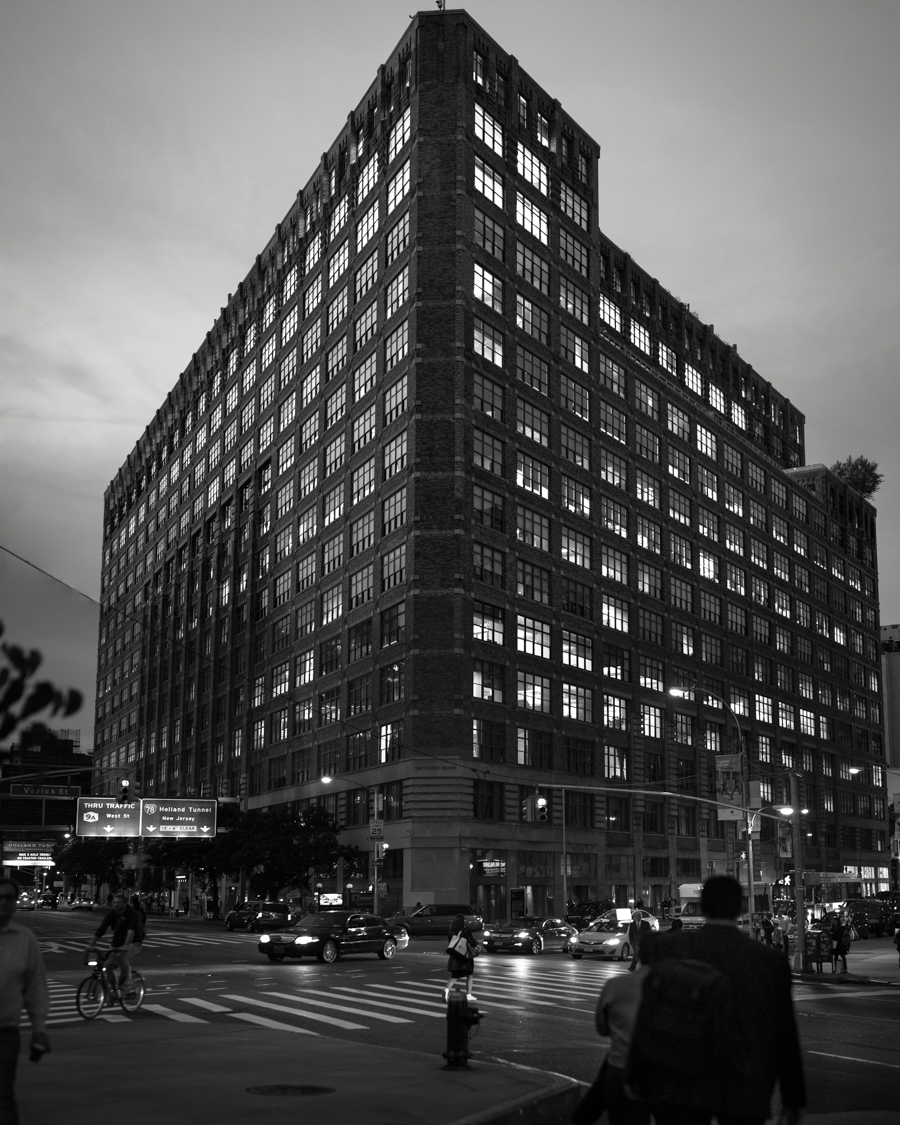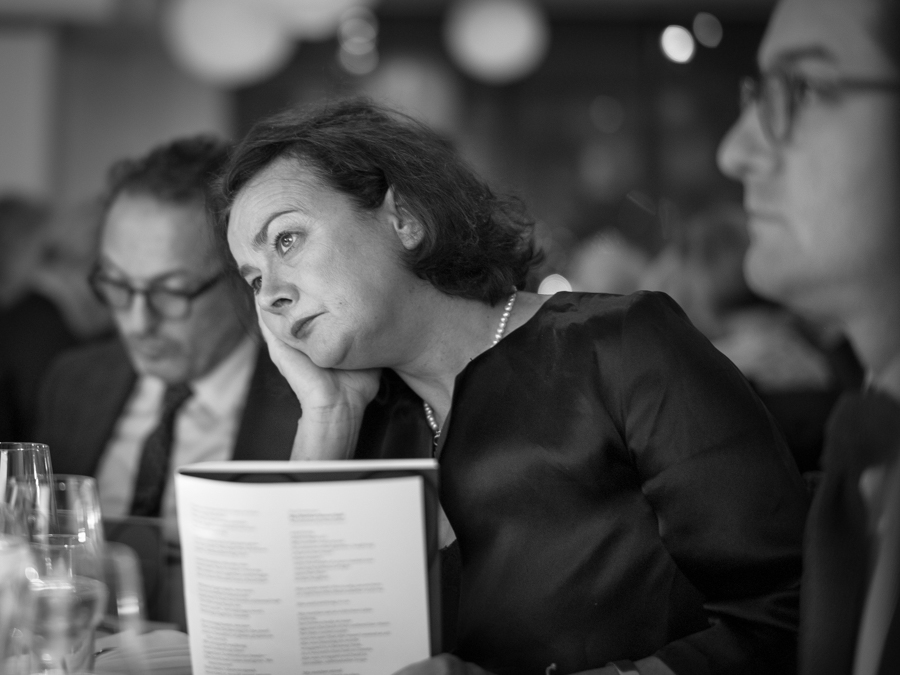 On this day three years ago (day 743): Subway.