NEW YORK NEW YORK – It was too nasty today to venture outside. Have I mentioned that I'm getting tired of winter? So I spent the day in my home office and shot around the house with my Noctilux lens and a close-up attachment on my Leica T. Here are the results.
Day 1,964 of one photo every day for the rest of my life.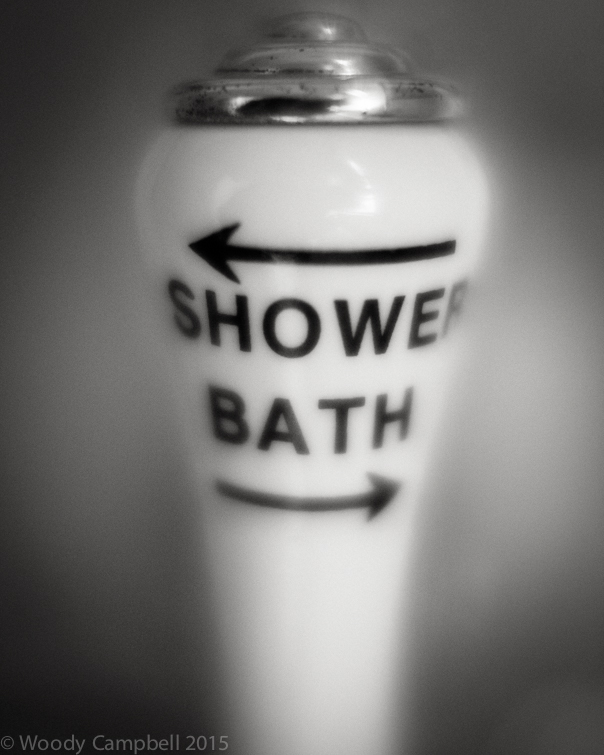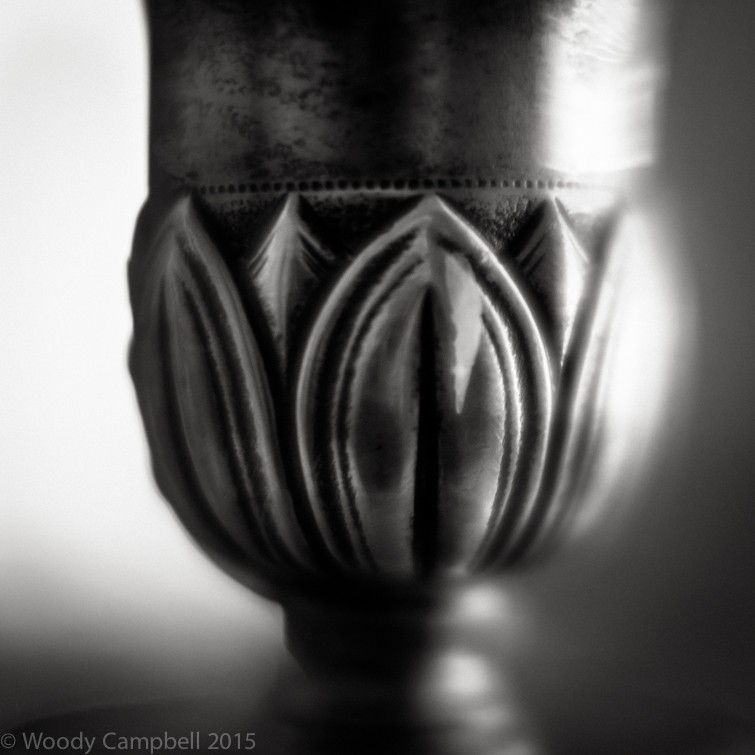 On this day five years ago (day 138): Salton Sea. This was color in the original post.