NEW YORK NEW YORK – No alleys today – it turns out that they aren't that common – Manhattan real estate is too valuable to loose the frontage for the entrance. I'm keeping at it, though. To an abstraction from the facade of the Park Avenue Armory and a snap shot of Laura and Baby V.
Day 2010 of one photograph every day for the rest of my life.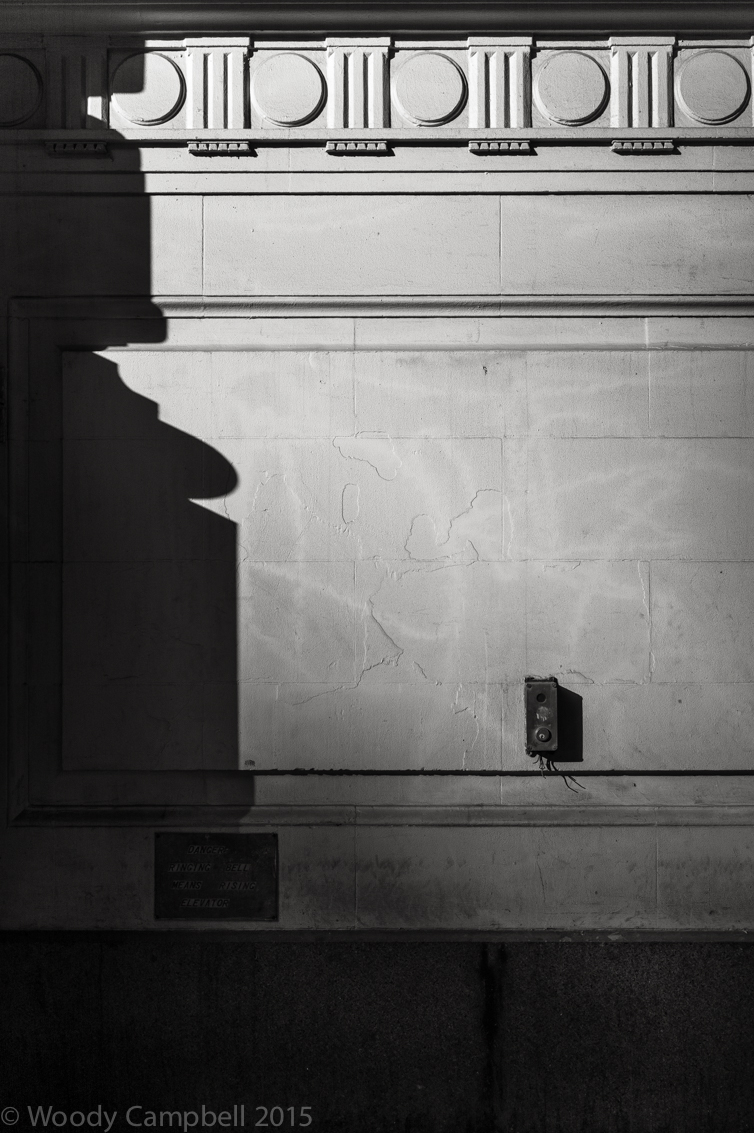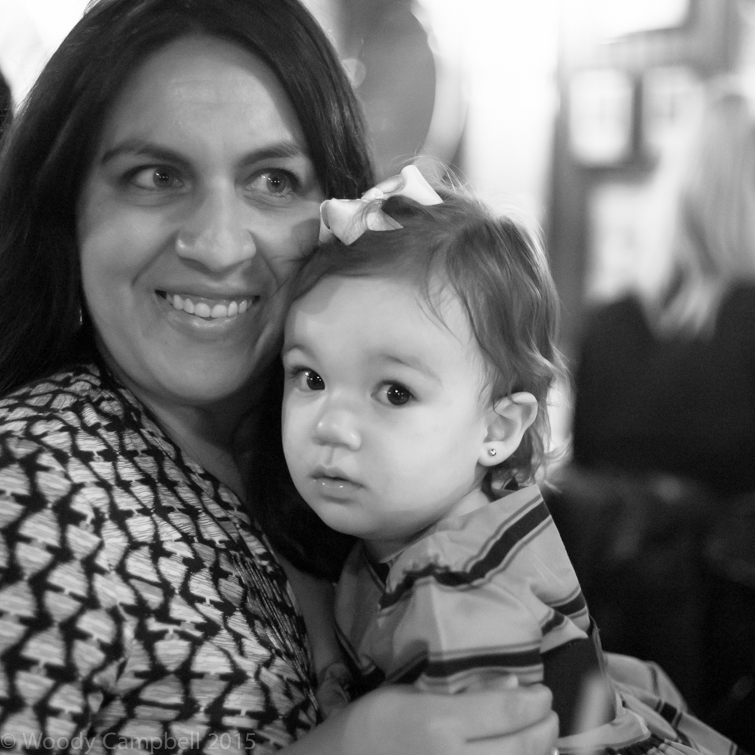 On this day four years ago (day 548): Hongqiao Railway Station.