WARREN CONNECTICUT – Christmas day. We're here with our children and grandchild, Baby V, who is now 14 months old. She's walking and sort of talking. Today I'm shooting with my 1945 Carl Zeiss Sonar lens.
Day 1,897 of one photograph a day for the rest of my life.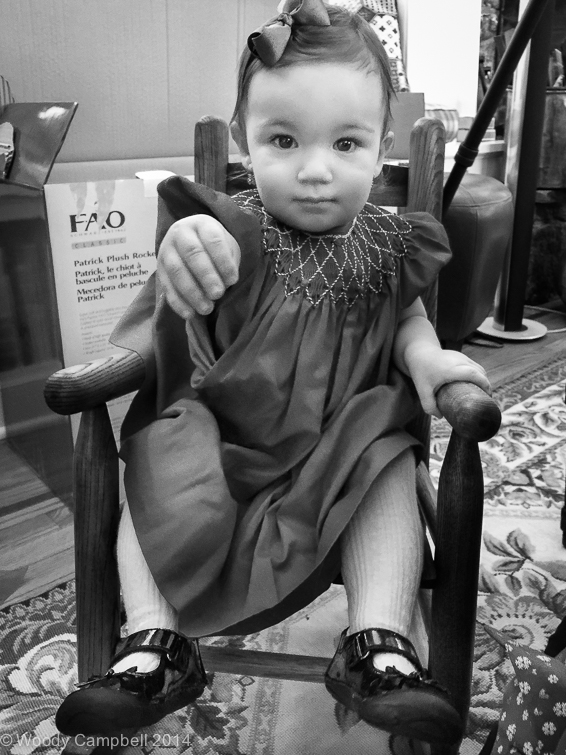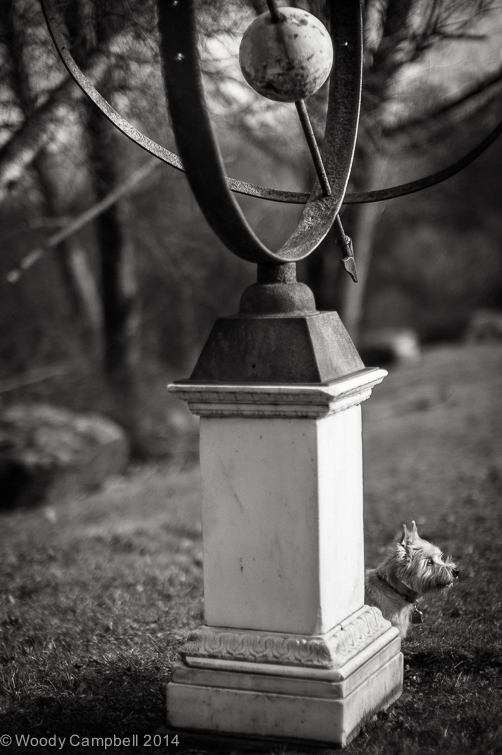 On this day last year (day 1,532): Basil and Maria.